2017/09/27/ 10:13:47
NISCO supplied plates to Zvezda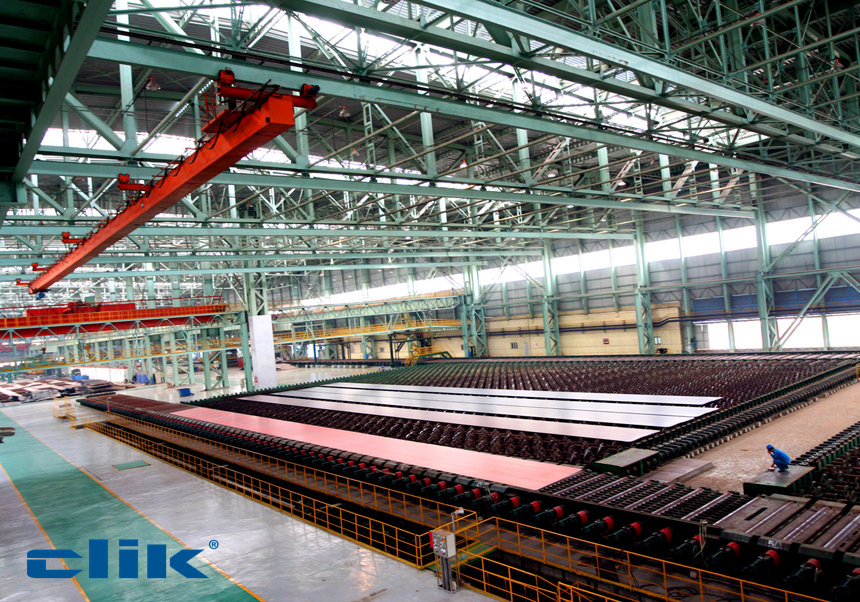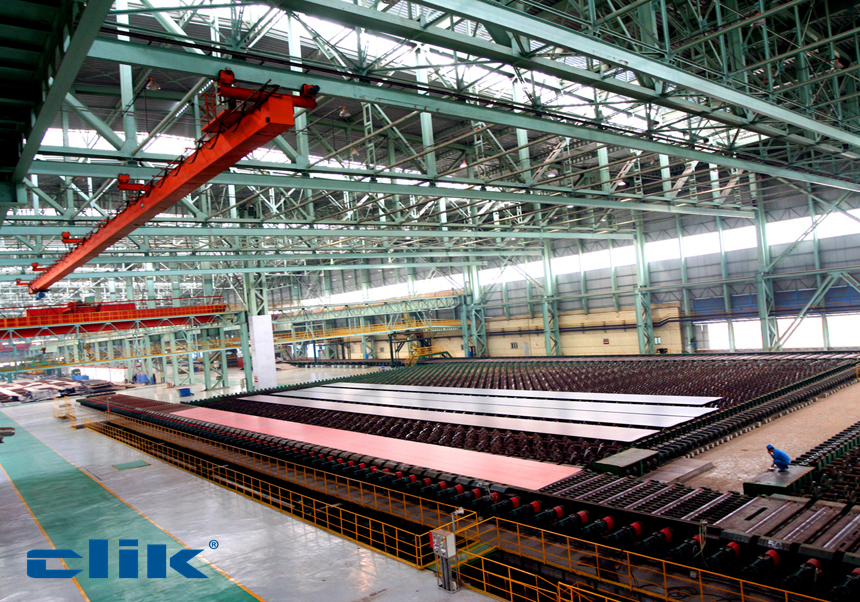 President Putin of Russian Federation visited the shipyard Zvezda recently and attended the delivery ceremony of the heavy shipbuilding platform. 7 towering large cranes as the key equipment were so eye-catching that Putin was highly impressed. But who supplied the steel plates for the large cranes? Yes, it's NISCO from China.
Zvezda is a large shipyard owned by the Russian state oil company, which is undertaking a grand revival plan to revitalize the Russian shipbuilding industry. The core part of the shipyard is its open heavy shipbuilding platform which are equipped with 7 sets of large cranes built by COSCO Nantong Heavy Industry Co,.Ltd. The cranes, including 1 set of 1200-ton gantry crane, 4 sets of 100-ton portal cranes and 2 sets of 320-ton gantry cranes are essential parts of the revitalization plan.
Last year NISCO reaped the whole order of 11500 tons. As a key project of The Belt and Road, the lead time was very tight with only half a month left. With "C2M+JIT" integration of resources, NISCO made every effort to ensure precise production, on-schedule construction and ultimately in-time delivery, winning acclaim for both delivery and quality from customers.
Steel CLIK has established long-term and stable cooperative relations with NISCO, witnessing its robust growth both in technology and business worldwide. Contact us: inquiry@steelclik.com for high tensile steel plates.